MINI Service near New Canaan CT

Did a service warning light just pop up on your dashboard, or have you noticed that your car is making a weird noise? In such cases, as well as others, service will be needed. MINI of Fairfield County is here to offer MINI service near New Canaan, CT!
In this article, you'll learn all about our service center, the services we provide, and more!
Check Out Our Service Center
---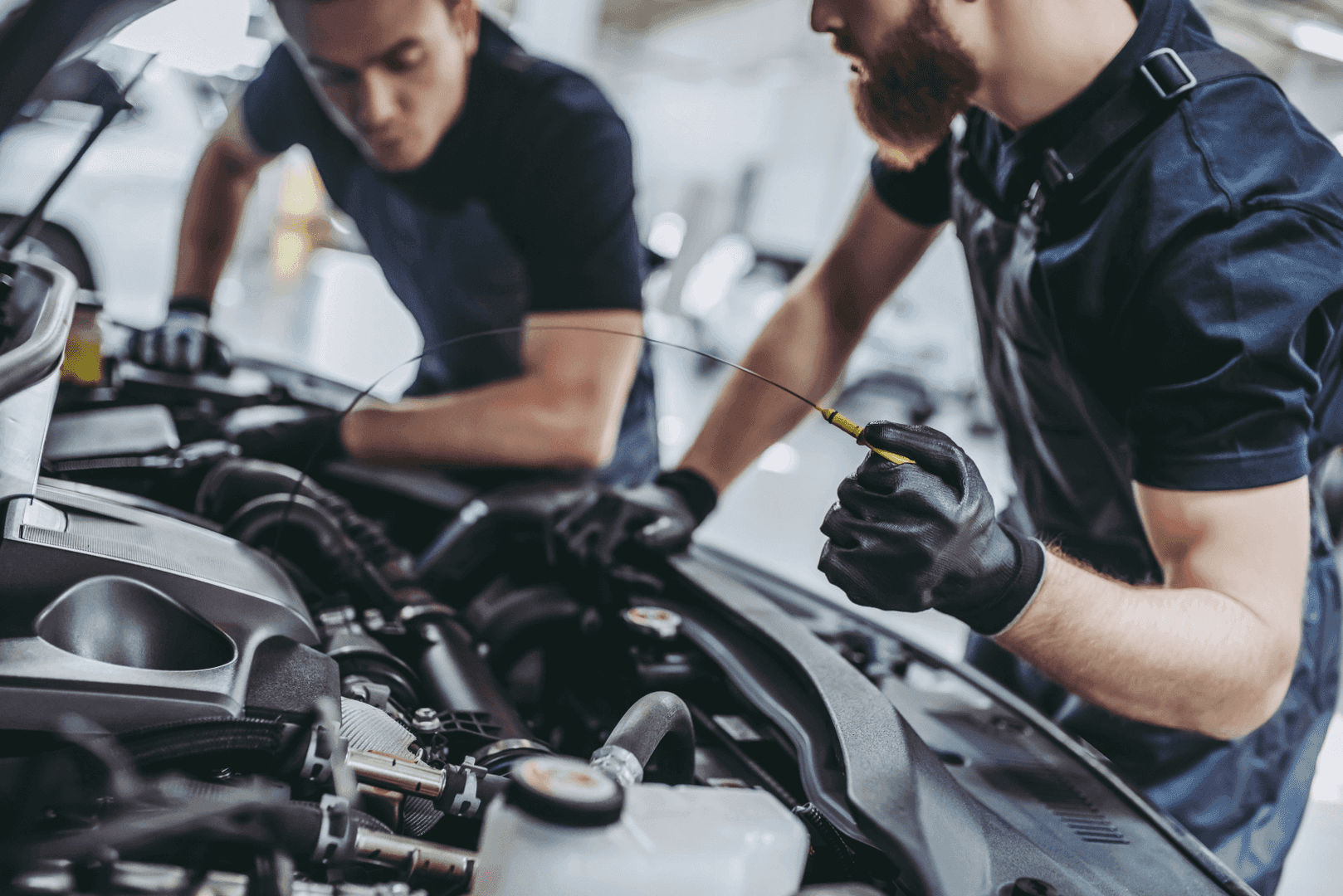 Here at our MINI service center, you'll meet our team of skilled and certified MINI technicians, who are eager to restore your pride and joy back to full health. Because they undergo constant training, they're always up to date on all things MINI, and know how to get around each vehicle with ease.
Some of the many routine maintenance services you'll receive here include:
Engine oil and filter changes
Battery inspections
Windshield wiper inspections
Fluid top-offs
Tire rotations
Our team can also handle all types of small and large repairs, and will use top-of-the-line parts from our parts center to ensure a perfect fit. These same parts can be purchased and brought home for your next at-home project!
We'll Pick Your MINI Up
---
Our service center wants to accommodate everyone's schedule as best we can. To do that, we offer
MINI pickup services
, which will see a professional come to your location and bring your MINI back to our service center. If you need a rental while you wait for your MINI to be done, we can provide that as well.
After maintenance is completed, we'll bring your car back to you and provide you with a health report. If our team finds anything that will need attention sooner than later, we'll give you a detailed outline. Additionally, if something is found that needs to be addressed ASAP, we'll give you a call.
As a thank you for using our service center, we'll wash and vacuum your MINI, so you'll be getting a fresh-smelling, clean vehicle back!
How Can MINI Service Benefit Me?
---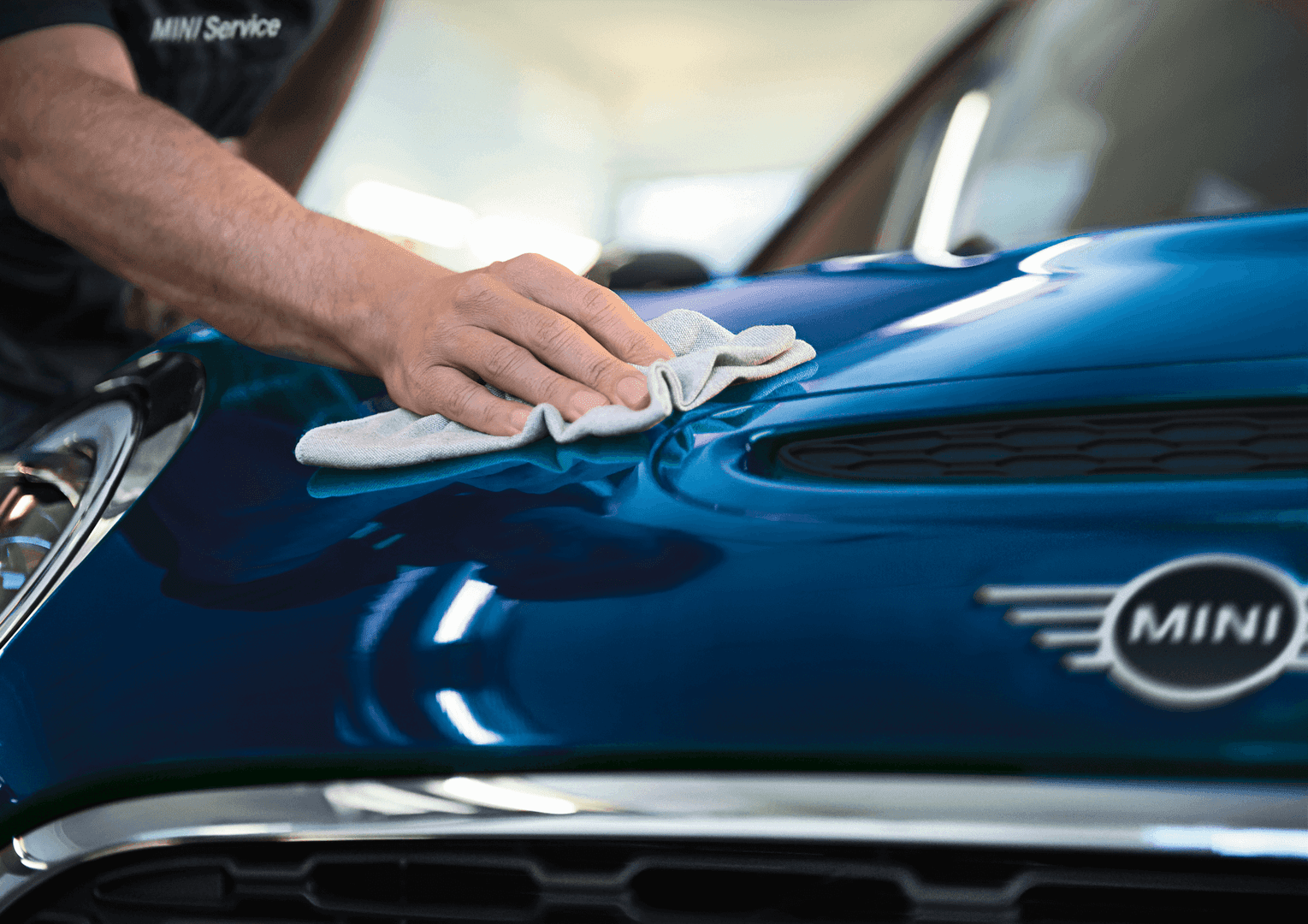 The good thing about bringing your MINI to our service center is that there are so many benefits that come with it. Namely, we use genuine John Cooper Works parts, specifically designed for MINI models. These parts can improve performance and see you driving longer distances before needing to come back for a tune-up. To diagnose potential issues more accurately, we have state-of-the-art diagnostic technology on site.
We also make it easy to schedule an appointment with our online scheduler, and we offer various specials on service and parts to help you save some money! If you need reminders, our team will put a plan together for you, so you never miss a visit!
Generally, having service performed on time will save you money in the long run, as the potential for major repairs decreases dramatically. This can also be considered a safety measure and will help your MINI last for years to come!
I Need MINI Service near New Canaan CT
Are you looking for MINI service near New Canaan, Connecticut? MINI of Fairfield County is here to provide you with everything your 4-wheeled companion needs to perform at its best. Contact us today, or go online to schedule a service appointment.