MINI Service near Stamford CT

The easiest way to keep your MINI in peak condition is to have it serviced. Here at MINI of Fairfield County, where you can receive MINI service near Stamford, CT, we're all about making sure your ride gets the care it needs.
In this article, you'll learn about our state-of-the-art service center, what you can expect when you bring your MINI in, and much more!
Meet Our MINI Service Team
---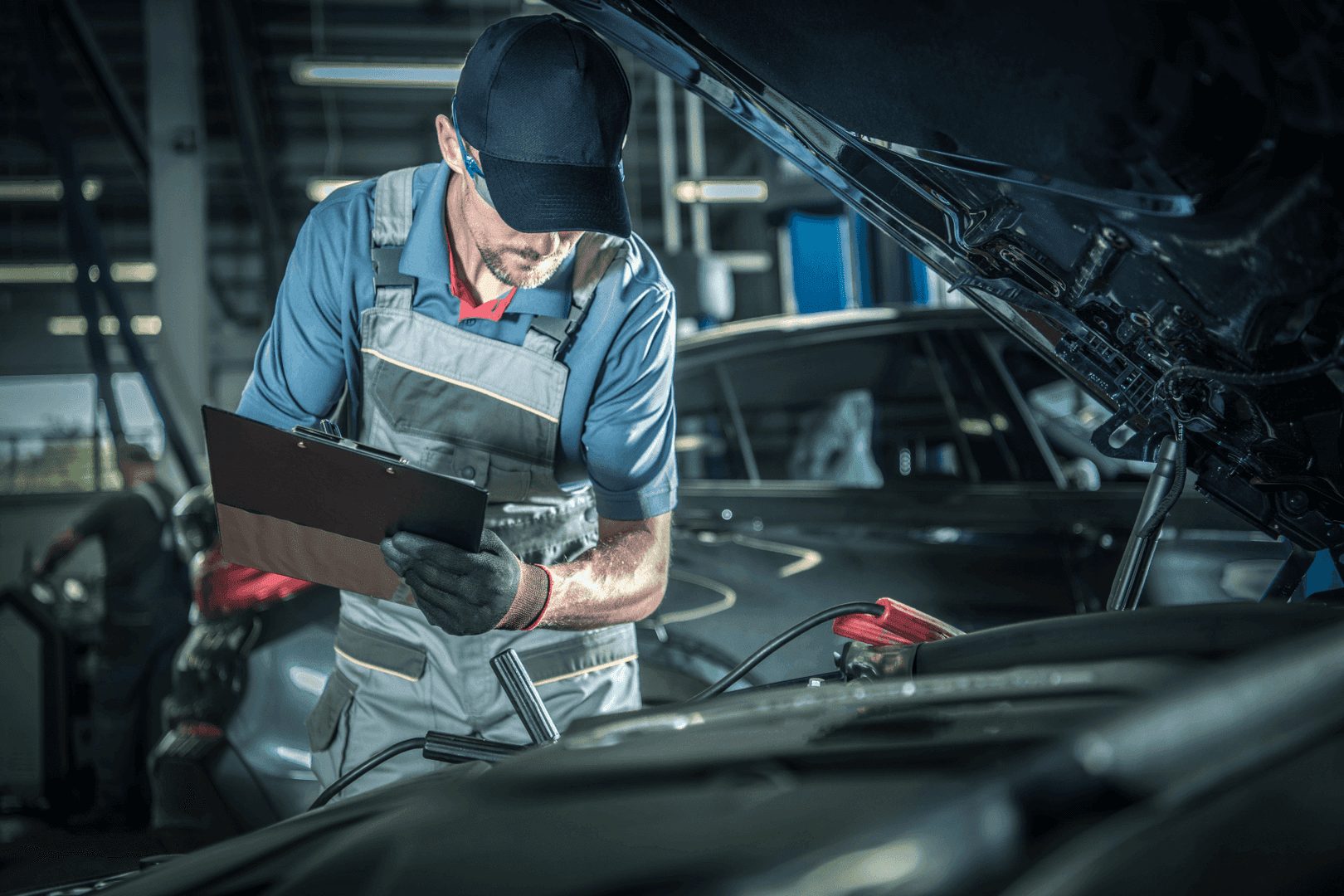 Our MINI service technicians' eyes light up with excitement whenever they get to work on a ride such as yours. They've been highly trained to know all the ins and outs of all MINI vehicles. That, combined with the latest in diagnostic equipment, means they can locate potential issues faster, which in turn will get you back on the road in no time!
If it's routine maintenance you need, you can expect to have some of the following performed:
Oil changes
Tire rotations
Battery inspections
On top of our routine maintenance services, our team can also complete all types of complex repairs. To make sure we're meeting the highest quality standards, we have an on-site parts department that we get our parts from. You can visit this facility to acquire the parts you need for your next at-home repair!
MINI Pickup Services
---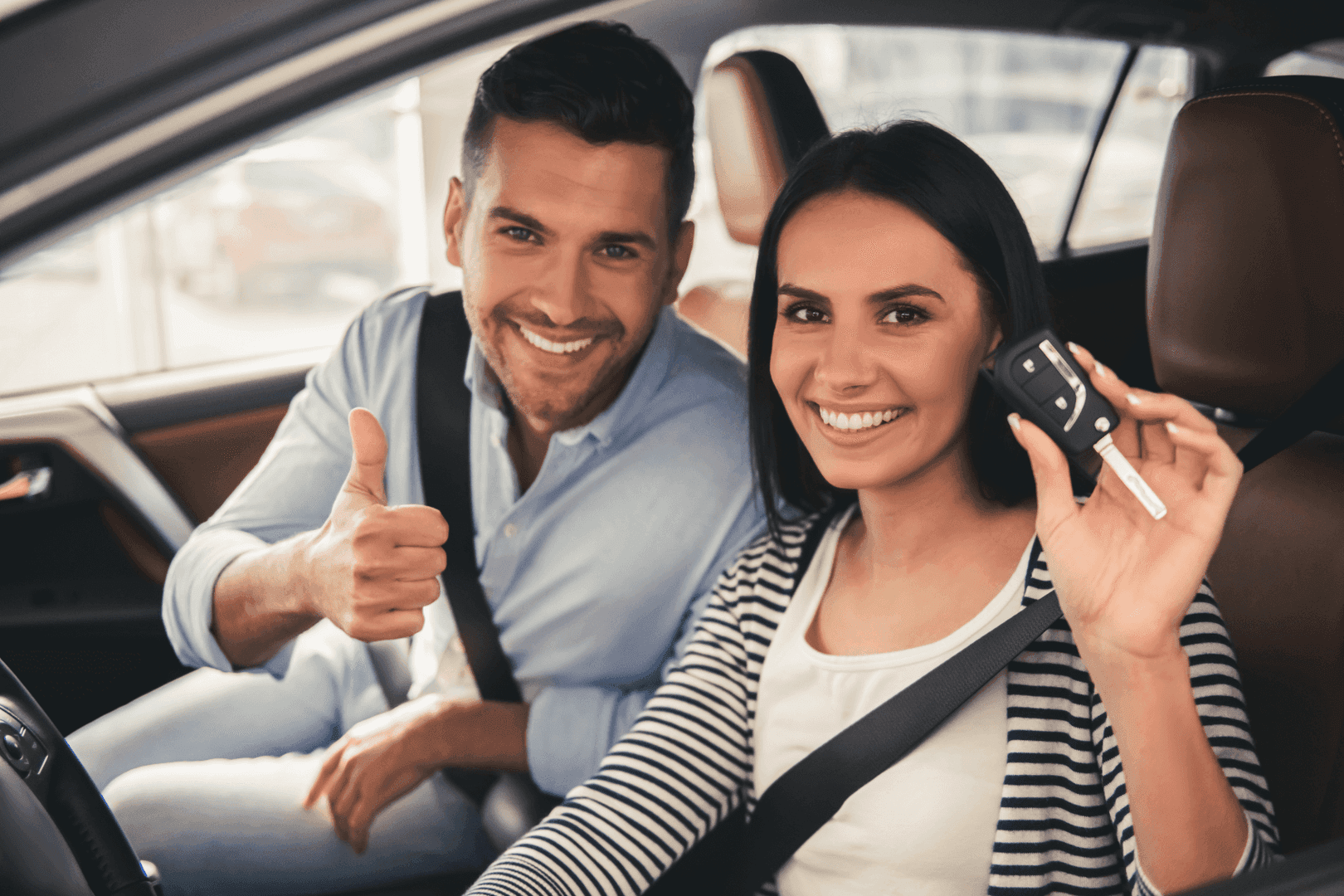 Everyone operates on different schedules, some of which may make it tough to drop your MINI off for service. When you schedule a service appointment through us, you can request a professional to come pick it up from wherever you are! While it's being worked on, we can leave you with a rental, if you wish.
After services are completed, we'll bring your MINI back to you, and it'll be washed and cleaned inside and out! Additionally, if our techs stumble upon anything that'll need to be addressed soon, we'll provide you with a detailed outline. If it's something that should be taken care of while your MINI is with us, we'll give you a call.
Benefits of MINI Service
---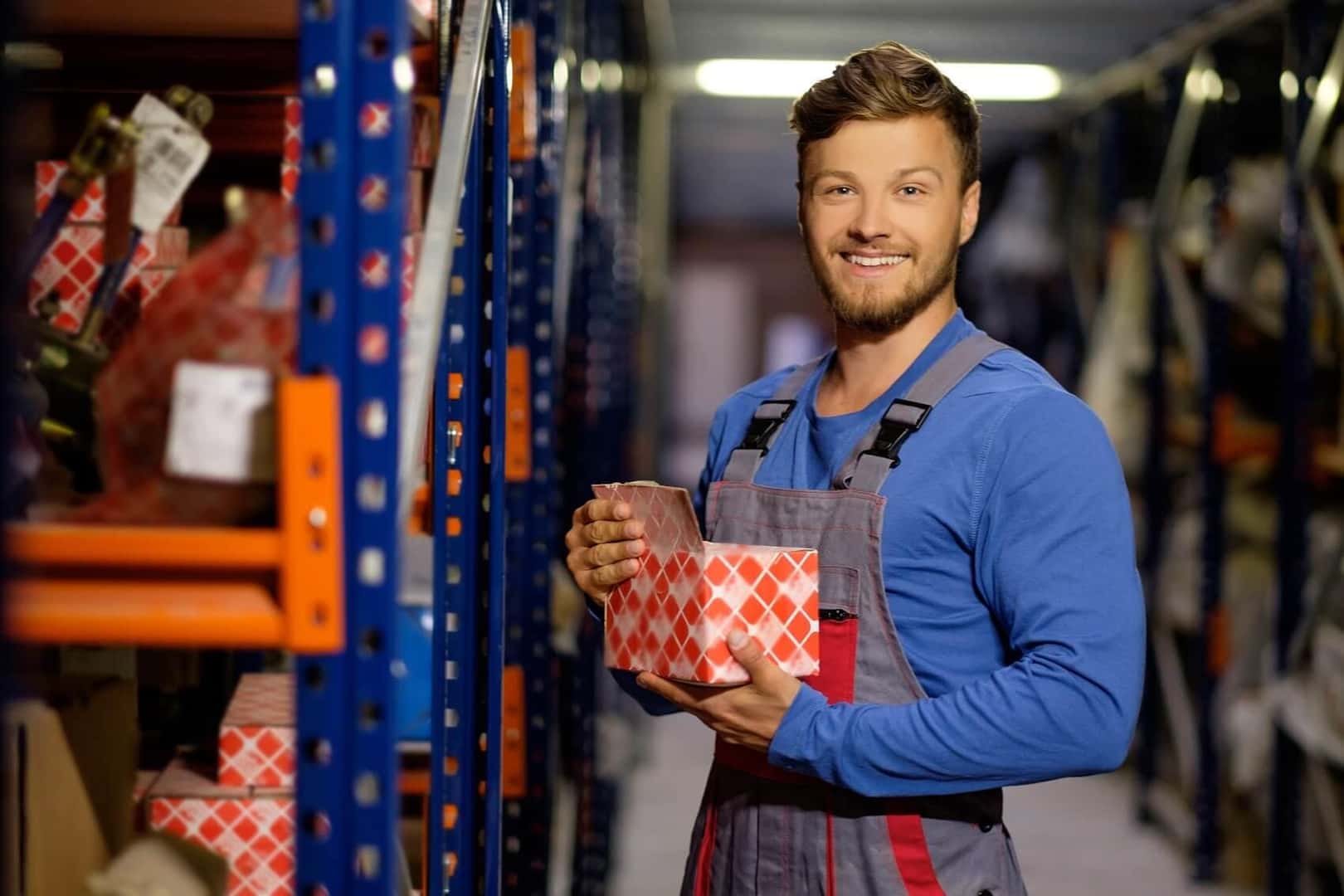 Bringing your MINI to our service center provides tons of advantages. As you know, all our technicians are MINI certified, and we can pick your model up if needed. If you notice your MINI is performing more efficiently after service, that's because the parts we use are genuine John Cooper Works parts. These are designed specifically to work with your MINI and keep it on the road longer.
We also have various service specials available for your convenience, as well as an easy online scheduling tool.
As a general rule of thumb, a major benefit to having service performed in a timely manner is that it can lessen the chances that you'll need major repairs—which, in turn, will save money. This also goes a long way toward making your MINI last for years to come.
I Need MINI Service near Stamford CT
At MINI of Fairfield County, one of our continuing goals is to make sure your MINI gets proper care from our service gurus. If you need MINI service near Stamford, Connecticut, head on over to our website to schedule an appointment. We can't wait to work with you! Contact us!