MINI Motors To Chowdafest
Join us Sunday October 1st for Chowdafest
MINI Owner Participants will receive a free ticket to Chowdafest, as well as front row VIP parking at the event.
All MINI Owners are invited to attend. The event will begin at MINI of Fairfield County, at 9:30am for registration and breakfast. We will depart at 10:30am for a scenic drive through the backroads of Fairfield County, arriving at Sherwood Island State Park for Chowdafest at 11:00am!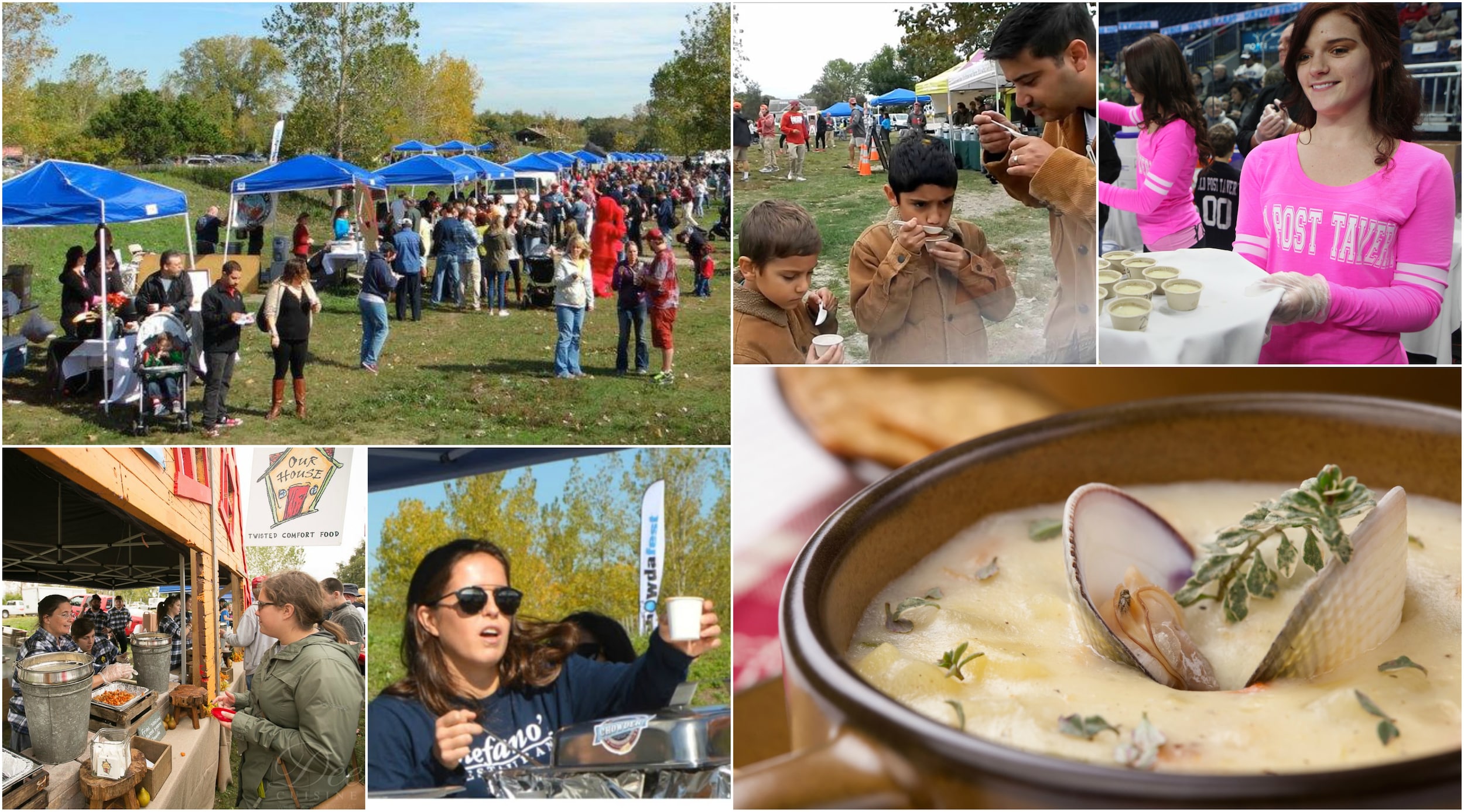 When: Sunday October 1st, 2017
Where: MINI of Fairfield County, 154 Post Rd. Darien, CT
Breakfast & Registration: 9:30am
Departure to Chowdafest: 10:30am
Arrival at Chowdafest: 11:00am
*Must drive in a MINI to participate and be eligible for Chowdafest tickets & parking. Maximum of 4 people per MINI. Subject to limited availability.